IoT Solutions
We are developing and manufacturing the hardware and software IoT solutions for the various applications by ourselves or with trusted partners. Our main focus is within the three major business areas: Marine, mining, construction machinery and on-road business fields.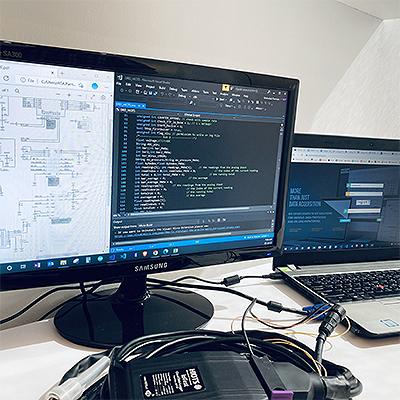 Today, IoT software is indispensable for the documentation, quality assurance, analysis or monitoring of data. We offer you state-of-the-art IoT software solutions for embedded operating systems, especially in the marine, mining and construction machinery sectors. Through the combination of our well-founded expertise in the Cloud/IoT areas and our partners many years of experience in the development of software solutions, we are able to develop customer-specific complete solutions. In addition to cloud-based software, we also offer application, analysis and documentation software.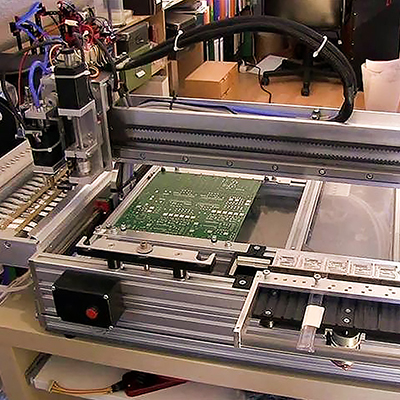 Whether in the marine, mining or construction machinery industries, you need the right IoT hardware solution to network all components. Together with our partners, we offer you a comprehensive portfolio of modern and secure hardware e.g. gateways, routers or trackers that is individually tailored to your needs. Using our hardware, you can read data, transmit remotely and see the data online. The data can be pre-processed efficiently and locally. You can combine, collect and individually evaluate them using our cloud-based software. In this way you can make your processes even more efficient and save valuable time and costs.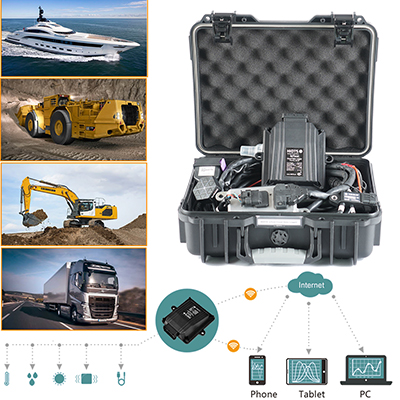 We develop and produce hardware and software IoT solutions from a single source and can therefore offer you the right complete solution for a wide range of applications. Our main focus is on the 3 main business areas - marine, mining and construction equipment. With our own hardware and software, which we develop independently or with our long-term partners, we create a perfectly coordinated system that is tailored to your individual needs. The combination of these offerings will enable you to implement a complete IoT structure into your business and develop innovative digital products or services.